Stay Fresh Body Sparkling Mist (100ml)
Special Price
₱450
Earn 0 points
Regular Price
₱620
Envelope yourself in a feminine mix of fruity and floral scents with Althea's latest collaboration with Titi Kamal! The Stay Fresh Body Sparkling Mist is a sparkling mix of sweet orange and peach, followed by an ever-graceful echo of rosy floral notes. Not overbearingly strong, this gentle perfume lingers on the body for a long-lasting scent. It also has a non-sticky formula that feels comfortable on the skin, and it embodies the elegance and beauty of Titi in a bottle, perfect for the urban femme.

Titi Kamal is an Indonesian actress and singer with a knack for fashion and style. Best identified by her luxuriously long black hair, she's a beauty icon that's captured the hearts of fans all across Southeast Asia.

Designed and made in Korea, with love

With the belief that you deserve the best quality, at affordable prices

Always backed by a 30 day unconditional returns policy
What's Good
- Althea x Titi Kamal collaboration fragrance

- A lightweight feminine scented body mist

- Has fruity and floral notes featuring orange, peach and rose
Skin Type
How to Use
Spritz all over the body in a light layer before you head out the door. Take with you in your handbag or purse and use as fits your lifestyle.
What's Included
1 x Stay Fresh Body Sparkling Mist 100ml
Key Ingredients
Damask rose water - Keeps the skin hydrated and gives a gentle fragrance

Orange Flower extract - Refreshes the senses

Elder flower extract - Cools and soothes the skin, while giving out a feminine scent
View full ingredients list.
Stay Fresh Body Sparkling Mist
by Titi Kamal x Althea
A delightful concoction of floral and fruity notes including sweet orange, fresh peach, and elegant rose.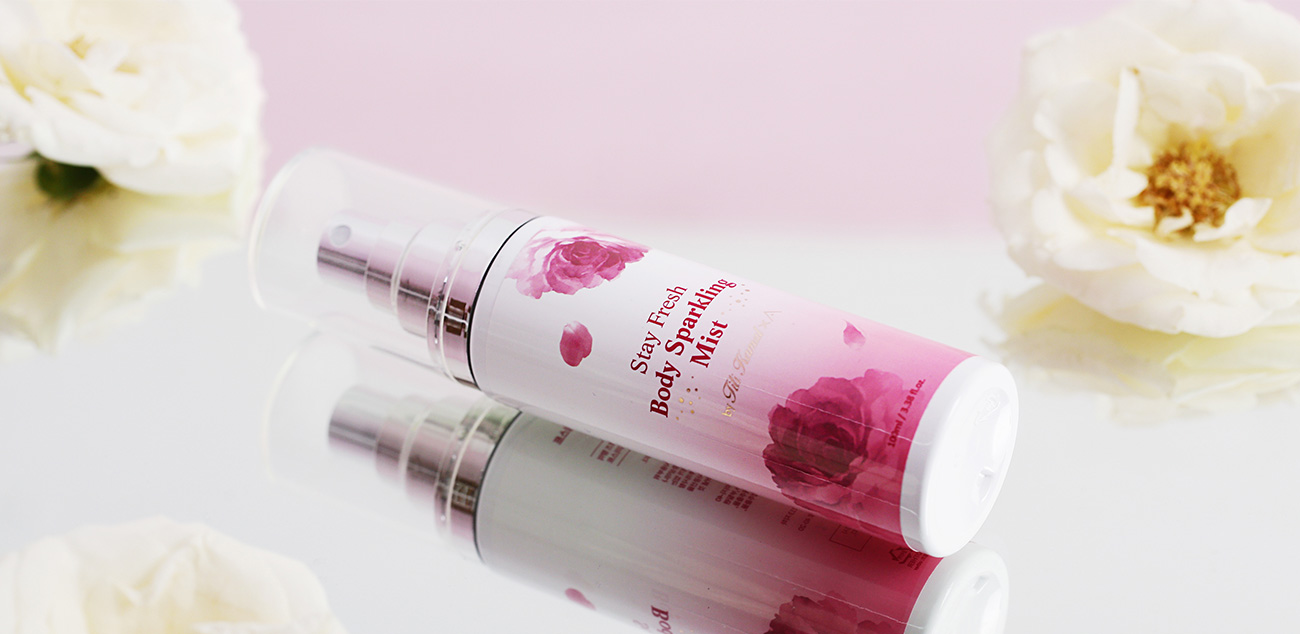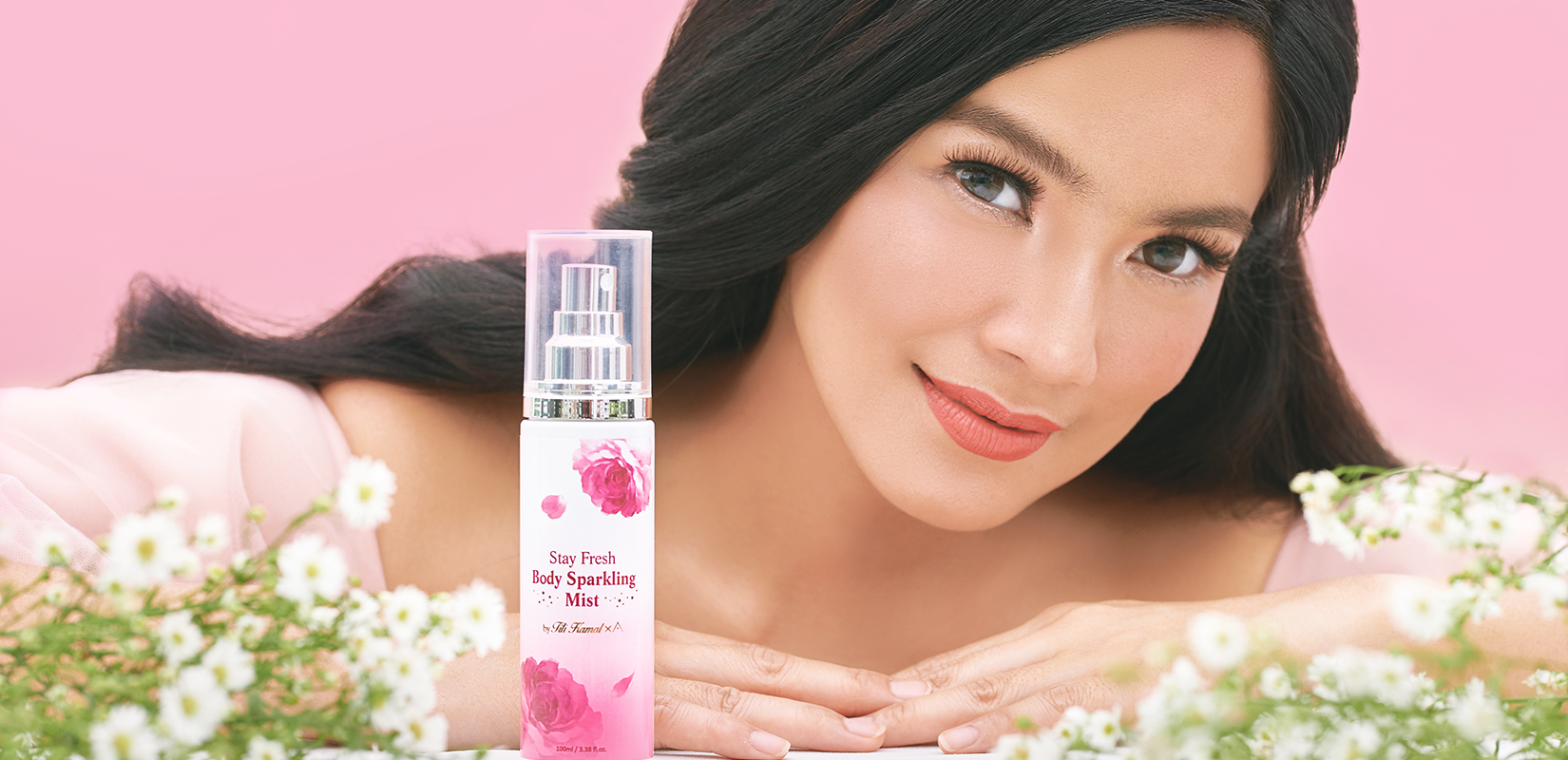 TITI KAMAL, Indonesian Star
With her long, dark hair as her trademark, Titi is a successful actress, fashionista and beauty lover setting trends all across Asia.
Inspired by her stylish yet comfort style, Althea is introducing this elegant, fresh and sweet daily Body Mist as a collaboration with TITI KAMAL!
Fragrance-Fresh Floral Fruity
A blissful dream is brought upon by the sparkling fragrance of sweet orange and peach that is followed by an ever-graceful echo of rosy floral notes.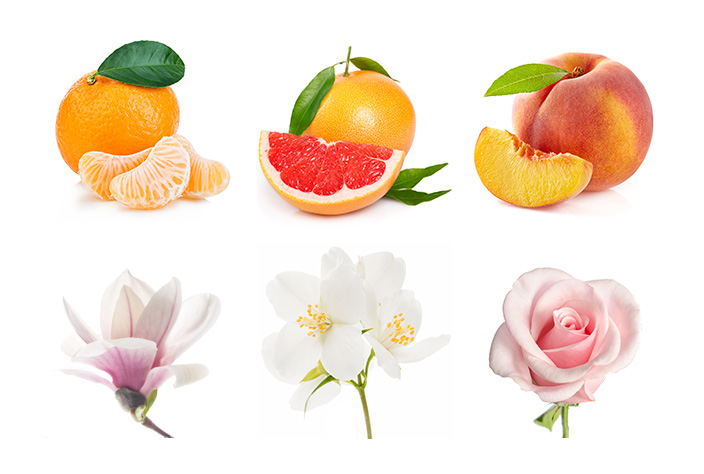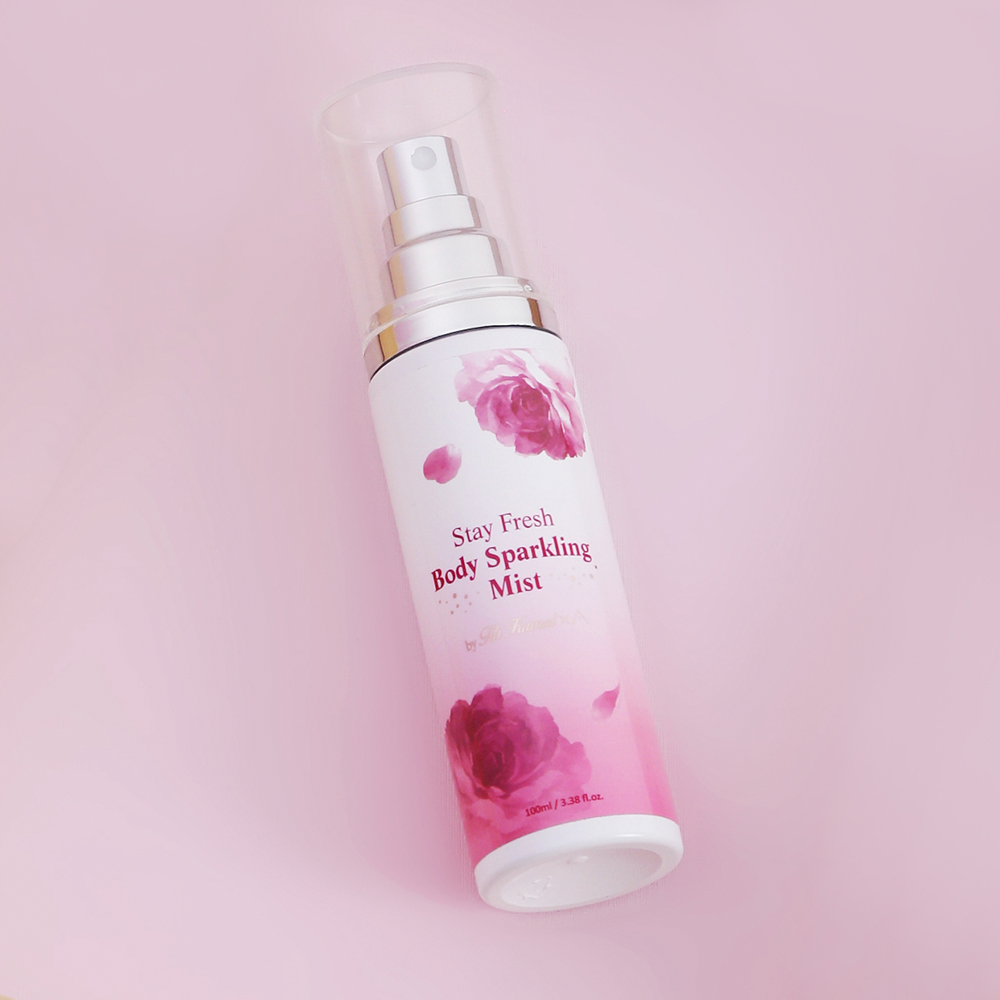 This fresh daily body mist fits with any style, from a classy romantic look to an everyday casual.
A non-sticky body mist usable as an elegant perfume as it leaves a fresh fragrance on the body
A floral fruity fragrance that is gentle and long-lasting.
After washing the body, spray the product lightly on body before going out. Take it with you everywhere and spray occasionally as fits your lifestyle.
Lightweight and portable packaging that fits easily in any handbag or purse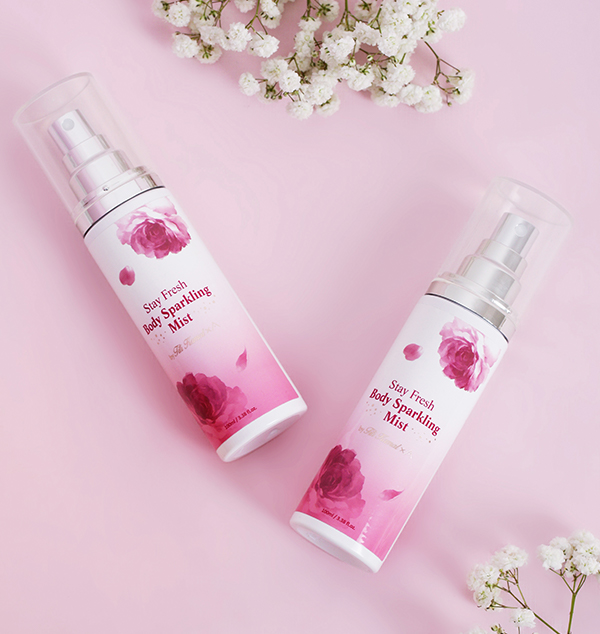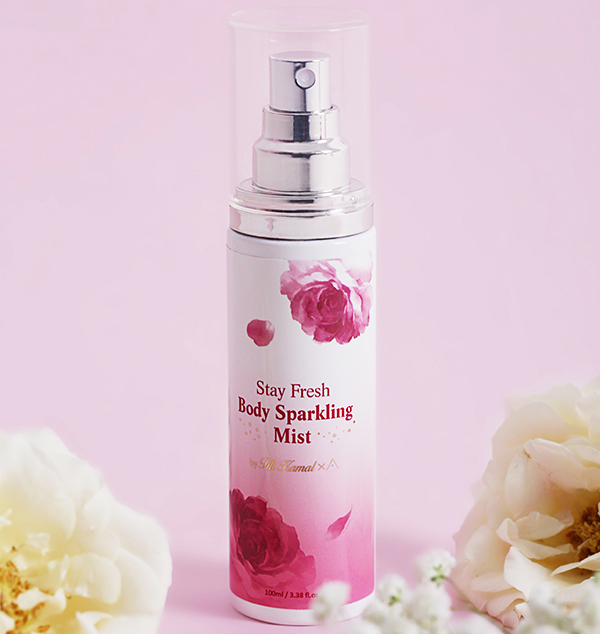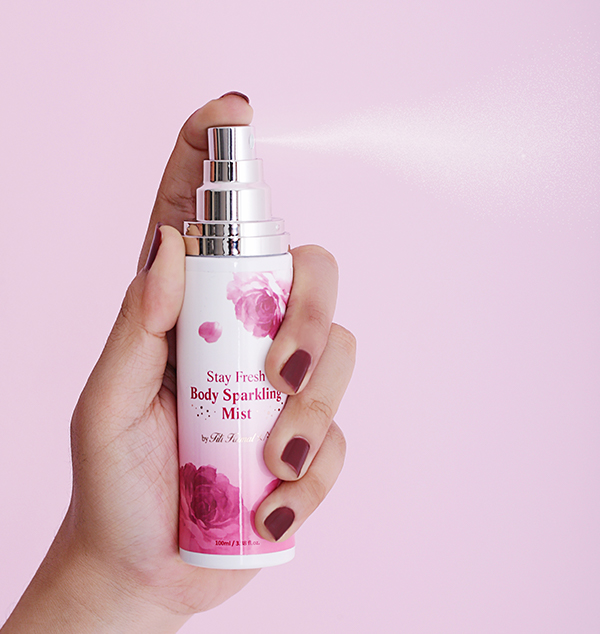 HOW TO USE
After washing the body, spray the product lightly on body before going out. Take it with you everywhere and spray occasionally as fits your lifestyle
To Top