Skin Relief Spot Film Gel (15ml)
Special Price
₱240
Earn 0 points
Regular Price
₱290
Another spot? Banish it like magic with Althea's Skin Relief Spot Film Gel! This zit-zapping treatment is a revolutionary formula that applies thinly onto the skin before drying down to a smooth canvas, protecting the area and allowing for makeup to be applied on without a trace! It contains tea tree oil to quickly and effectively treat acne, while a mix of Centella and pine leaf extracts calm redness, treating acne while you're out and about. Say bye-bye to bulky, unsightly pimple patches and hello to flawless skin!

Designed and made in Korea, with love

With the belief that you deserve the best quality, at affordable prices

Always backed by a 30 day unconditional returns policy
What's Good
- Acne spot treatment that dries down to a thin layer onto the skin

- Contains tea tree oil, centella and pine leaf extracts

- Leaves skin smooth and protected, perfect for makeup application
Skin Type
How to Use
Ensure the area of the skin is clean before application. Gently squeeze to dispense a small amount of product, then apply a thin,even layer onto the targeted area using either your finger or the applicator. Allow to dry completely before proceeding with makeup application. Wipe away any excess product off the applicator before replacing the cap.
What's Included
1 x Skin Relief Spot Film Gel 15ml
Key Ingredients
Tea tree oil - Has antibacterial properties to treat acne spots

Centella asiatica extract - Soothes redness and strengthens the skin

Pine leaf extract - Rich in antioxidants to repair and calm irritations
View full ingredients list.
Skin Relief Spot Film Gel
A liquid spot-treatment gel that soothes and treats while protecting it from external pollutants
Mild / Essential / Calming / Recovery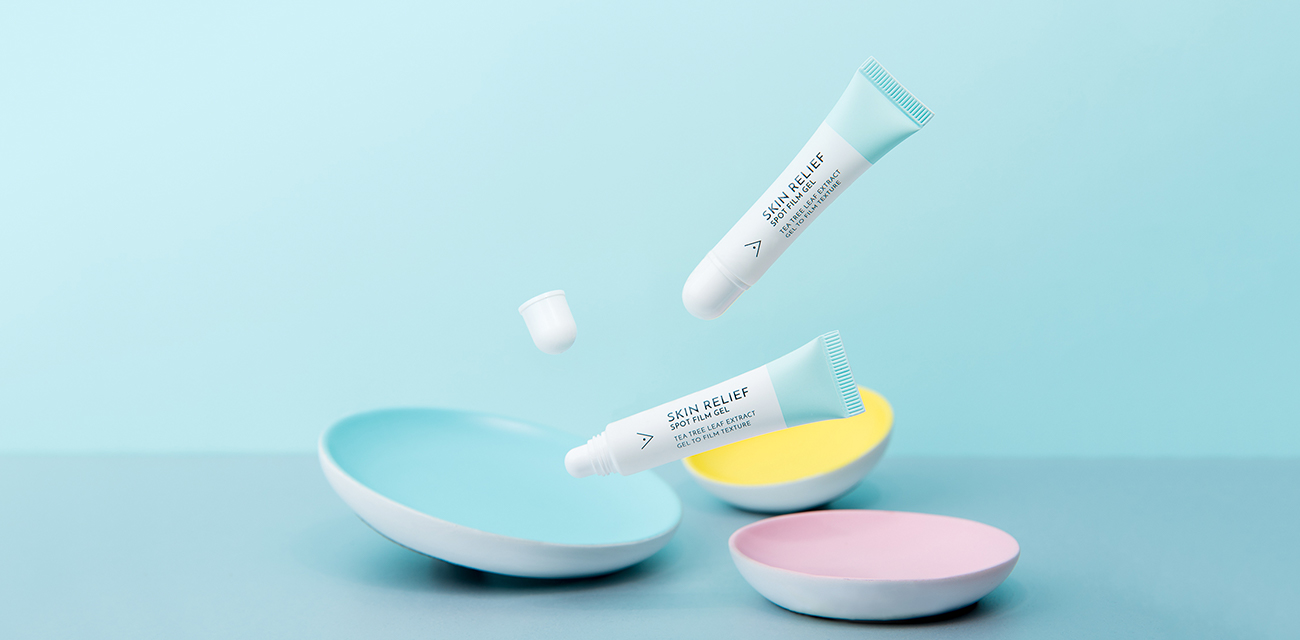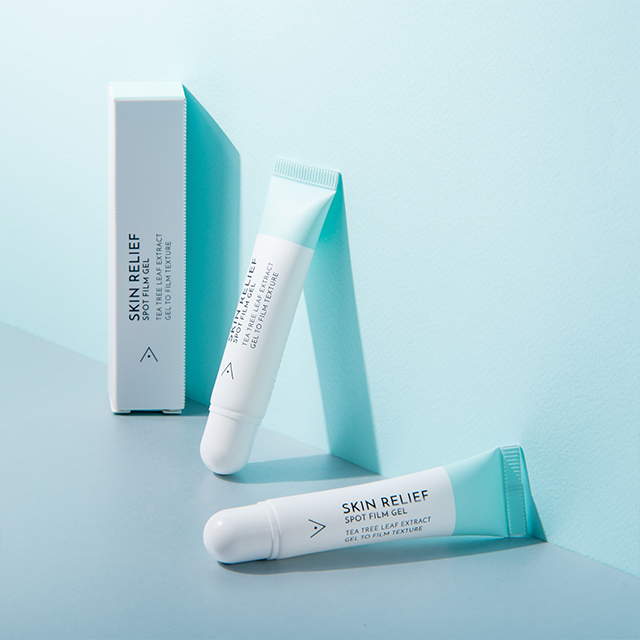 Harmful environmental factors like dust and pollution can weaken the skin's barrier and cause acne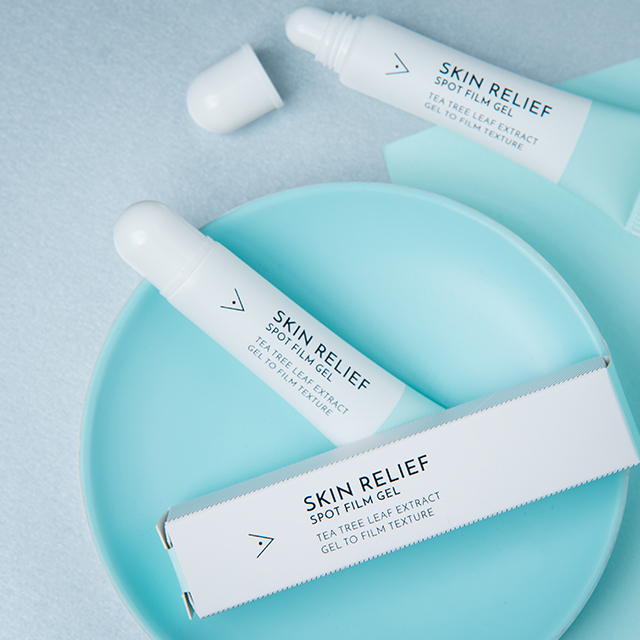 Soothe damaged, irritated skin and restore it to full health
Althea's anti-pollution formula offers protection and calms troubled skin caused by the environment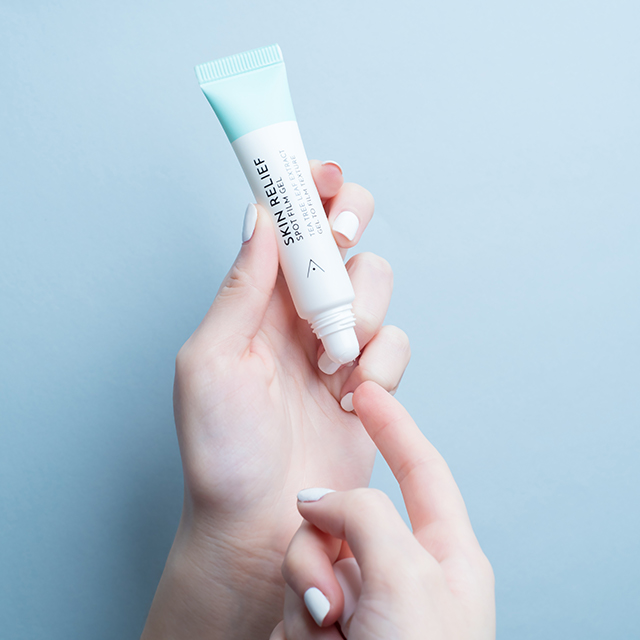 Gel to Film Texture
A unique clear gel texture that dries down into a translucent patch. It creates a thin film that protects and treats acne.
Trouble Care
Pinus thunbergii, Centella Asiatica and tea tree leaf extracts repair, moisturize and nourish troubled skin
* Dermatologically tested
A natural & thin formula with protective healing properties
Creates a protective barrier to effectively soothe and treat the troubled area
Easily customizable by adjusting the thickness and size of the patches applied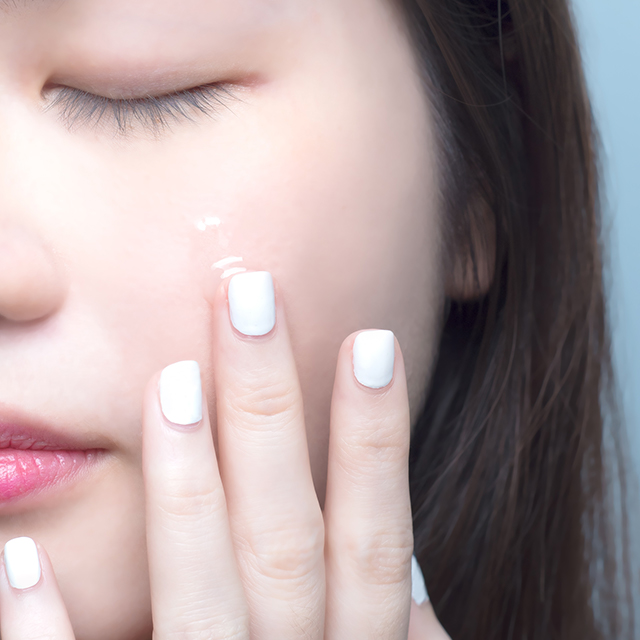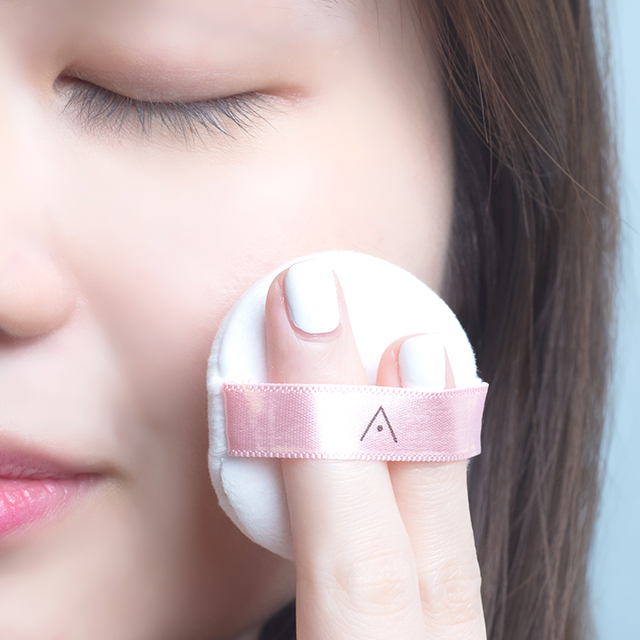 Allow to dry for a flawless makeup application
Natural, even coverage that smoothes over the blemishes
Prevents secondary infection caused by potentially dirty hands or environments
Tea tree leaf oil & extract
Quickly soothes sensitivities and replenishes moisture
Centella Asiatica Extract & Pinus thunbergii leaf extract
Soothes irritations by nourishing and revitalizing the skin
Niacinamide
Brightens the skin and strengthens the outer barrier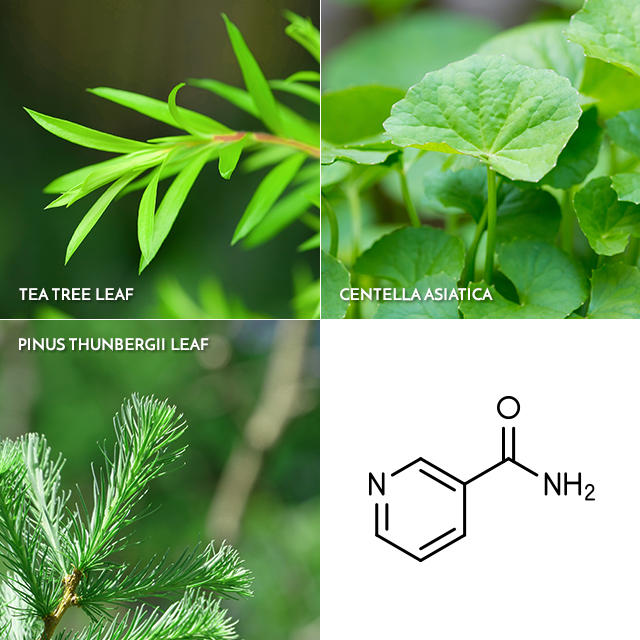 Intensive trouble care + Soothing and relieving
Skin relief Spot Film Gel contains ingredients which help soothe and relieve the skin. Salicylic acid, tea tree leaf and Pinus Thunbergii leaf extracts helps protect and treat troubled areas. It also contains glycerin and niacinamide to help soothe, moisturize and brighten for a healthy, happy complexion.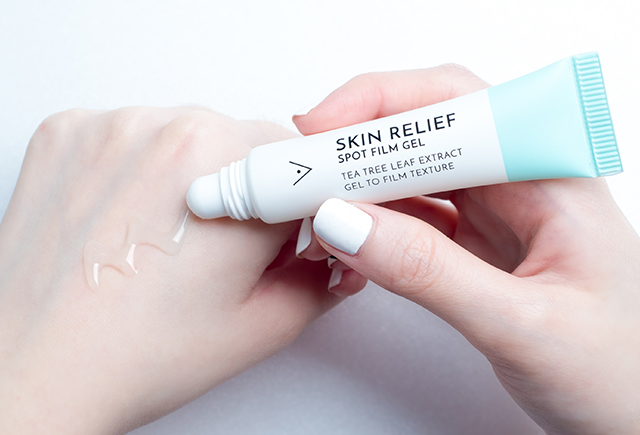 HOW TO USE
Apply a thin layer onto targeted areas and allow to dry for approximately 5 minutes.
Ensure the patch is completely dry before applying makeup on top.
Tip
For a more intensive treatment, apply a thin layer onto the area before you sleep
Ensure that the layer is thin for a longer wear time
This is a spot treatment that should only be applied onto targeted areas for best results