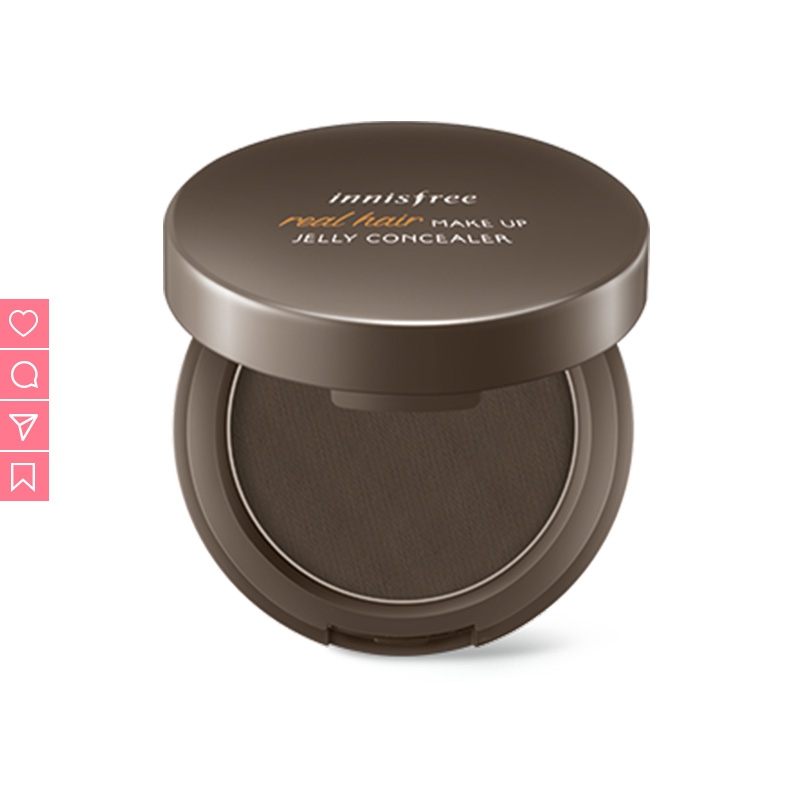 INNISFREE
Real hair make up jelly concealer
This product makes my hair look fuller and better, giving my face a prettier shape.

It is a must-have item whenever you want to wear your hair in a bun without bangs!!

This doesn't come off with sweat so you don't have to worry about it during summer too!

A Hong Hong must have!
BUY NOW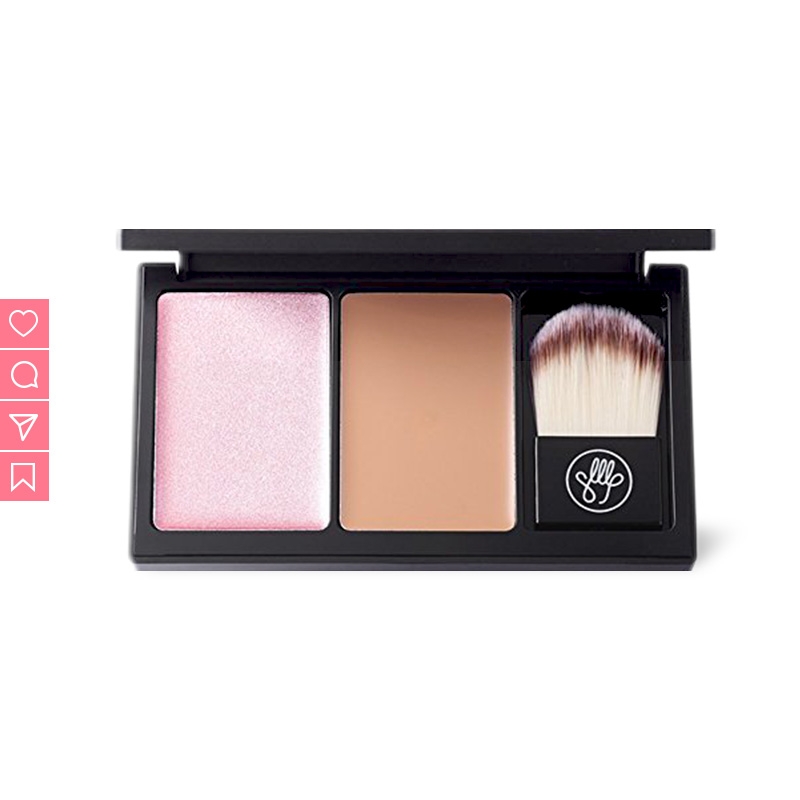 SON & PARK
Face Lighting & Shading
This product is perfect for contouring to bring out your cheekbones!

Its creamy texture naturally slims down the jawline and sculpts your face!!

This is my must-have holy grail item, especially for days when I've been eating a lot.

I've used up and repurchased this item multiple times!
BUY NOW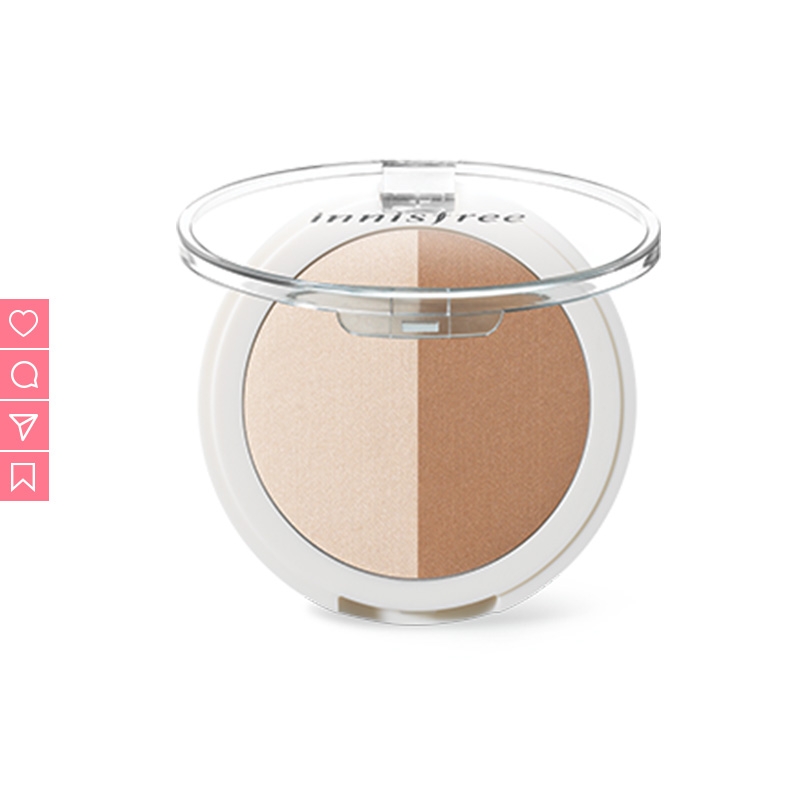 INNISFREE
Face Designing Duo
This product highlights the high points of the face and slims down the sides of the nose and jawlines for added dimension to the face for a chiseled look.

It's also great for touching up on the go, so I always carry this item in my pouch.
BUY NOW