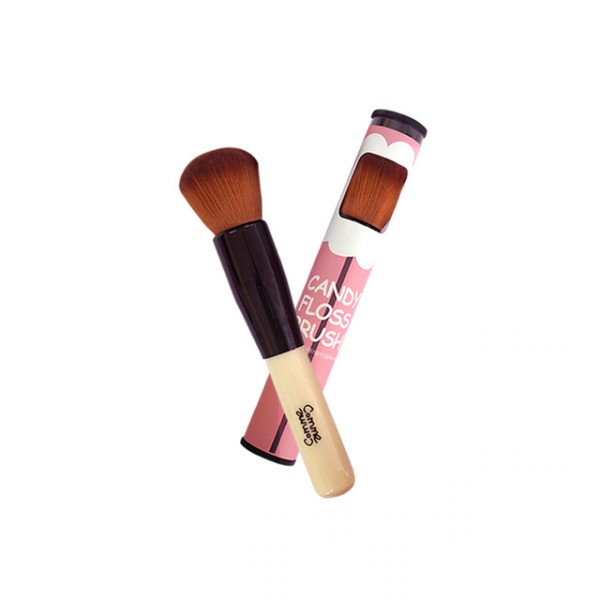 Details



POLICY & NOTICE
ALTHEA GUARANTEES
1. We guarantee the authenticity of the product that you are purchasing. If you feel as though the product is not genuine, or if you just don't like it, please return it. We guarantee a market-leading 30 day unconditional return policy!
2. Not only is the product genuine, but we make sure everything provided is the latest from Korea. We don't keep our inventory in local warehouses. Why should we? Do you like fresh fruit or canned fruit? See? We carry the freshest inventory with the latest Korean trends, and ship them directly from Korea to you! And to top it all off, free shipping...Whoa!
3. Althea makes sure you are getting all your products at the best available market price. We guarantee it! In the slim chance, we messed up, just let us know, and we will fix all that!
RETURN POLICY
Althea makes sure to put an extra umph and a sprinkle of class on our customer service. If in any circumstance, you are in any way dissatisfied with our product, let us know, and we will give you 30 whole days to return it and even pay for your return shipping fees.
Related Products
There are no products matching the selection.